Motoryacht For Sale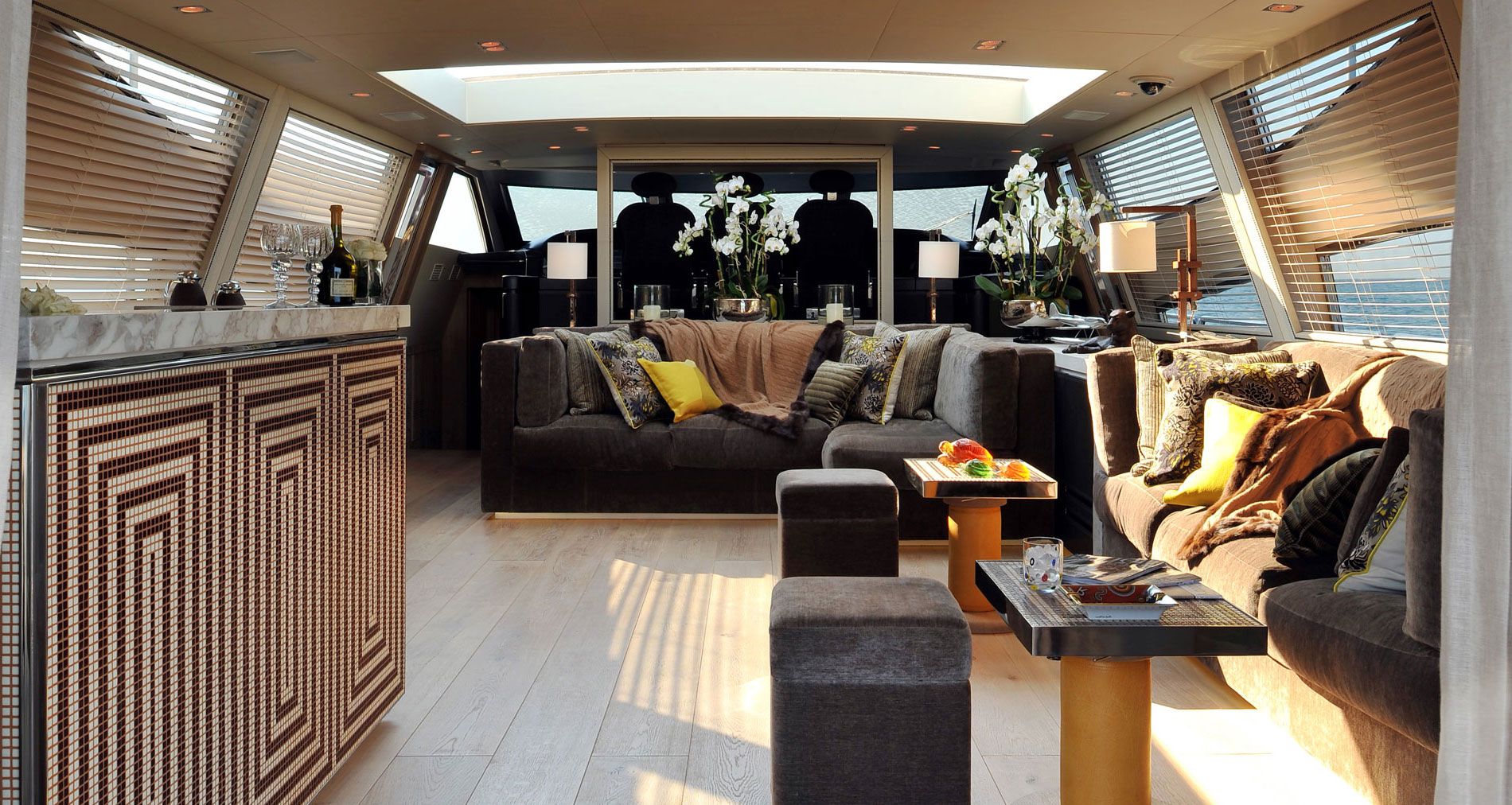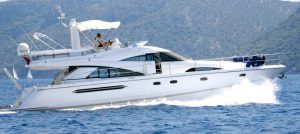 Our boatyards which are interested in motor yacht for sale building are quite prominent and well reputed to have an excellent yacht building industry with reliable references and proven designs, and high quality craftsmanship for motoryacht for sale building.
Our motoryacht are made of Aluminum, steel, or grp composite or epoxy laminated mahogany with epoxy fiber reinforced.
As far as the interior decorations are concerned, top quality materials are usually used.
Motoryacht For Sale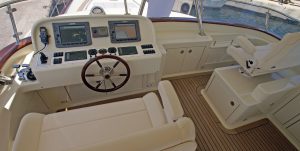 In order to satisfy our clients' needs especially for those who are thinking to buy a luxury motoryacht for sale business,
we can confidently tell them that they have come to the right place and they have made the right decision by choosing our company who have been here for years serving and dealing with clients who are interested in having a luxury motoryacht for sale and gulets for sale in Turkey from our huge portfolio which is well-chosen by our professional captains who have been working and living in the sea for more than thirty years.