Sailing Yachts for Sale in Turkey
The sailing yachts that we promote are mostl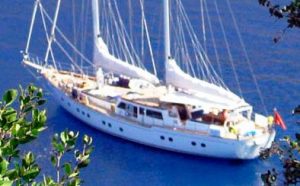 y custom built epoxy laminated west system hulls otherwise steel aluminium or grp composite, these performance sailing yachts are meant to be crewed yachts, unlike small grp yachts such as bavaria or jeanneau, since they are two different concepts,
Sailing Yachts for Sale in Turkey
We list number of sailing yachts for sale in our portfolio and if you are looking for a sailing yachts for sale, you came to the right place. Sailing Yachts for Sale in Turkey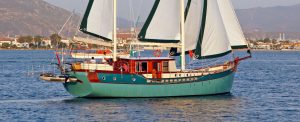 Greece is the bride of the Mediterranean. If it happened that you had read some Greek mythology, you should have been eager to see this fabulous country which is as legendary as epics. If it was not, then it is your golden opportunity, now, to have a yacht charter Greece for one week!