Motoryachts For Sale in Turkey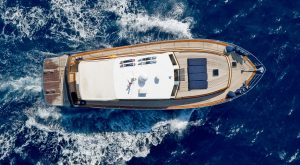 There are many different size and types of motoryachts in our motoryachts for sale in Turkey portfolio, either steel aluminium or west system epoxy laminated mahogany hulls coated with epoxy fiber and epoxy putty. 
We assure you that most certainly we have a suitable motoryacht for sale for you,
Just let us know your budget, number of cabins and size you are looking for. let us propose you motor yacht for sale in Turkey.
Motoryachts For Sale in Turkey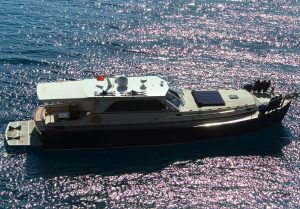 We can also tell you whether you have alternatives motoryachts for sale in Tukey located at the crossways of Europe, Western Asia, and Africa. Greece has borders with Turkey to the Northeast on it.
It also overlooks the Mediterranean Sea from the south and the Aegean Sea from the East.
Motoryachts for sale in Tukey would be your right decision if you are thinking of having a nice yacht on board of a luxury yacht for sale. There are fantastic islands that will definitely grab your interest..