Yachts For Sale
Yachts For Sale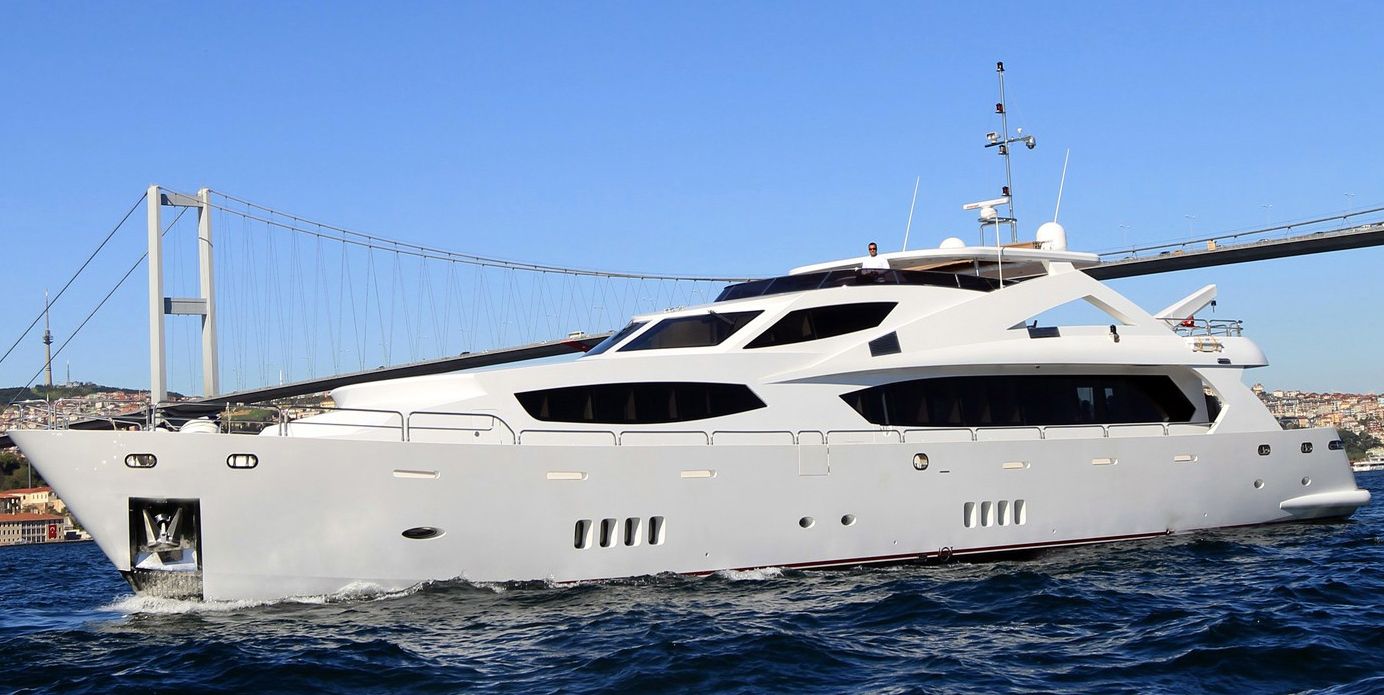 Cruising the blue waters on board a luxury yacht has been a luxury holiday concept for holidaymakers. The yachting industry has been closely followed by wealthy people who are looking for relaxation and spending a good time in fantastic destinations throughout the world.
We promote pre-owned and newly built yachts from our motoryacht for sale in Turkey portfolio that are suitable in pricing for all. A variety of designs with different sizes that suit all walks of life and the capacity of the guests can be determined by the buyer.
We offer pre-owned yachts in very good condition and suitable pricing. We have sold yachts all over the world whether in the Bahamas, the United States, Thailand, Australia, Dubai, Egypt, Turkey, France, Spain, Italy, etc. Our international brokerage house can provide you with state of the art quality yachts for sale concerning craftsmanship, hull materials, electrical and electronic devices, and high tech amenities that go hand in hand with the cost and the asking price of such yachts.