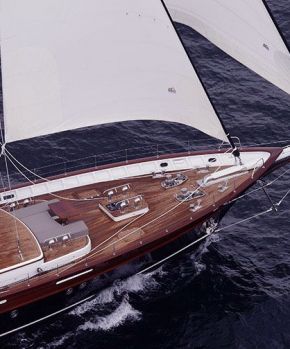 Yachts For Sale in Turkey
We suggest first time yacht buyers consider second-hand or preowned yachts for sale in Turkey, certainly need to get professional advice from an expertise company.
It is very important how many guests or family members you would like to accomodate on board. Would you rather have a motor yacht or motor sailing, gulet, or consider an unlimited circumnavigation quality yacht? How much would be your budget? If you are looking for a preowned boat, you have to have an expert checking the yacht. Everything from the anchors to chains, engine room, and all the extra electronic devices which might have, ropes, fenders, electrical wiring, electric motors, pumps, control panels, etc.
All Costs Yachts For Sale in Turkey
The next step is to calculate how much annual maintenance, mooring fee, and crew wages you will be paying as running costs in order to know what you are really getting into. Not to mention the resale value of your yacht should be maintained as high as possible.
This is why we suggest you consider the yachts for sale in Turkey expertise with an independent surveyor and a sea trial which you will not regret the money you spend on such expertise for a yacht for sale in Turkey.