Yacht for Sale in Turkey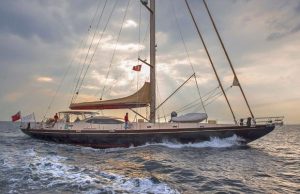 With 32 years of experience in Marine Industry. we prescreen hundreds of Yacht for Sale in Turkey and globally through our international yacht brokerage network.
When you are looking for a Luxury motoryacht or a precious gulet and if we cannot propose you one from our portfolio or she does not match your criteria, we will canvass the market and find the most suitable yacht for sale for you.
Additionally we can assist you with an independent surveyor for inspections, Appraisal or Negotiations to carry out a good purchase or sales process. İf you need help in arranging documents or any assistance to complete the formalities of purchase or sale of a yacht, please donot hesitate to contact.
We appreciate your interest, however we apologize that our ability to respond is being stretched to the limits by bogus messages from people who neither have the ability or money to purchase a yacht.
Before buying a yacht for sale in turkey, you better read a lot of articles about yachts for sale and check every details about the hull and the interior design or decoration.
Yacht for Sale in Turkey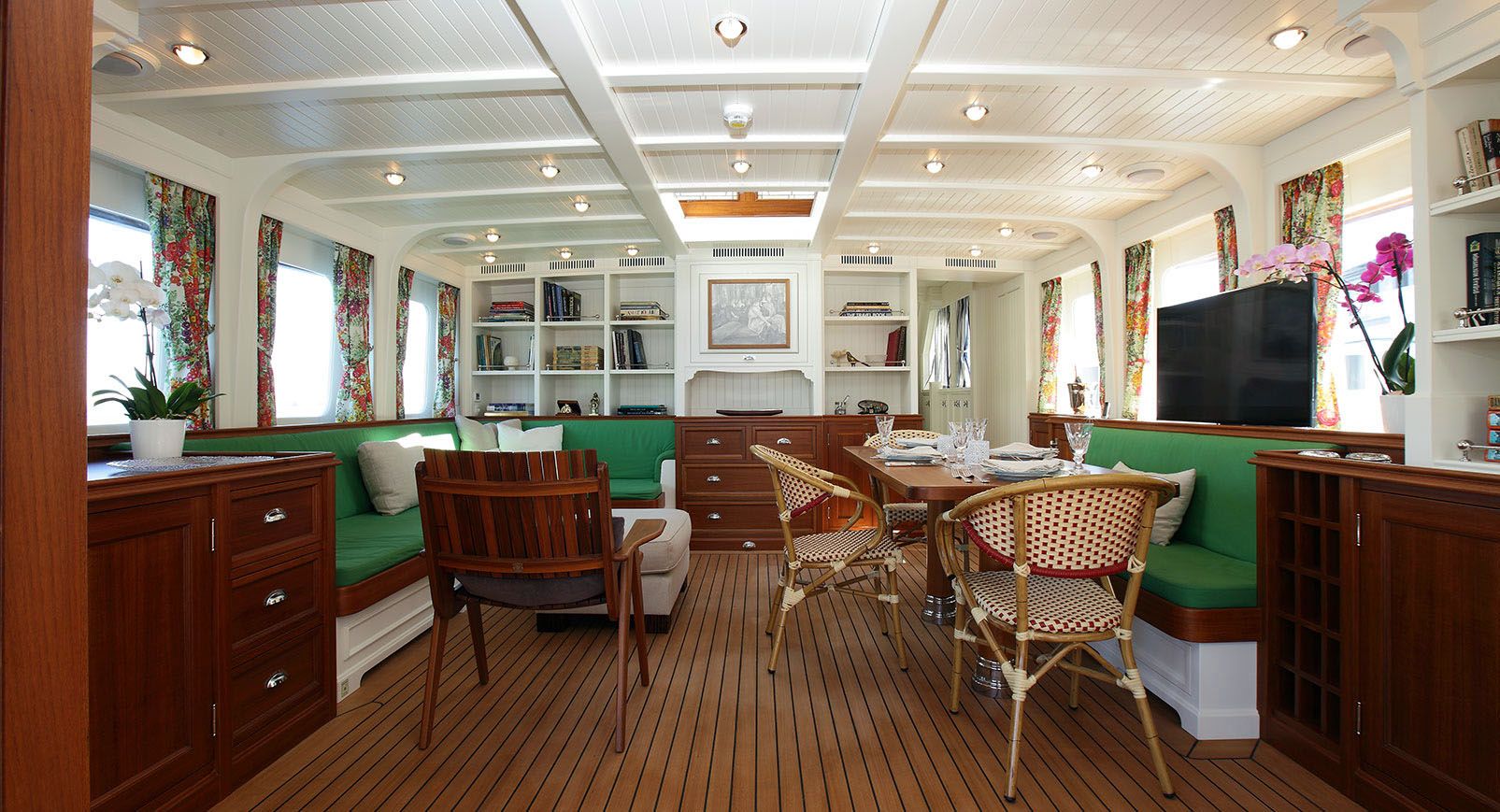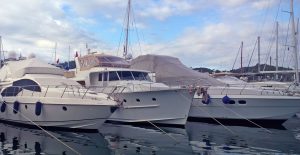 When you are ready to proceed to buy a yacht , we can help you evaluate the yacht for sale by the owner with an experienced supervisor before you see the yacht in boatyard and we can tell you in advance that yacht for sale that you are interested is worthy of the money or not.
Since late 1980's Turkish ship building as well as yacht building industry has radically grown into world recognized shipyards and boatyards where large motoryachts, excellent gulets, performance sailing yacht built and numerous motoryachts for sale in Turkey are under construction. 82 meters mega yachts in Tuzla boatyards are being delivered as scheduled.
Over 40 meters length motoryachts are no longer built with epoxy laminated mahogany or hard wood, instead high tensile steel hull and Aluminium or compozite superstructure is commonly used.
mostly custom built with high quality materials, high tech propulsion systems, modern and advanced navigational devices, hydraulic, electric systems, maneouvre gears and ultra luxury interior decorations make them most desired toys for boys. Yacht for sale in Turkey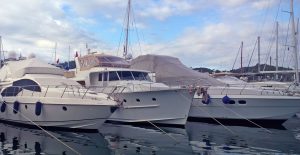 ,
Quality brand name yachts such as Benetti, ferretti, sunseeker, sunrise, azimut, fairline, riva, etc and Turkish yacht builders such as, are prominent boatyards in Turkey where international clients order proven designers hulls and interiors. yacht for sale in Turkey
Motoryacht for sale portfolio has numerous yachts where our international brokerage network is promoting all over the world. We are ready willing and able to listen to you and find out what exactly your needs and propose you the best possible alternatives so that you can compare them with other alternatives and reach to a conclusion.